Why
Gsmarthub?
It's not just our easy-to-use technology that makes Gsmarthub unique. It's the feeling of belonging that inspires your very best work.
Looking for a good reason to
partner with Gsmarthub?
Well, we can do better than that. Here are five to get you started.
It's familiar
Gsmarthub is designed to be easy-to-use, so you won't need any training. Our features are so familiar, anyone can pick it up and get started.
It's safe
We've got all the security credentials you'd expect (and some you might not). So don't worry - your data isn't going anywhere.
It's everywhere
Everything we build is designed with being on the go in mind, so you can use Gsmarthub anytime, anywhere, for anything.
It's packed
From global projects and grants, to fundraisings and e-learning courses, We help people find credible information, providing tools and resources to help communities stay safe and connected.
It's for everyone
Gsmarthub is where do-gooders connect to discover what's happening around the globe, exchange meaningful initiatives and contribute to building a better world. Whether you are an individual, organization or insitution, you can use Gsmarthub for free.
Creating a future that works for everyone
We're doing our bit for a better world by giving people a voice, fighting false-information and advancing equity. And if you're an eligible non-profit or insitution, we give you extra Gsmarthub features for free.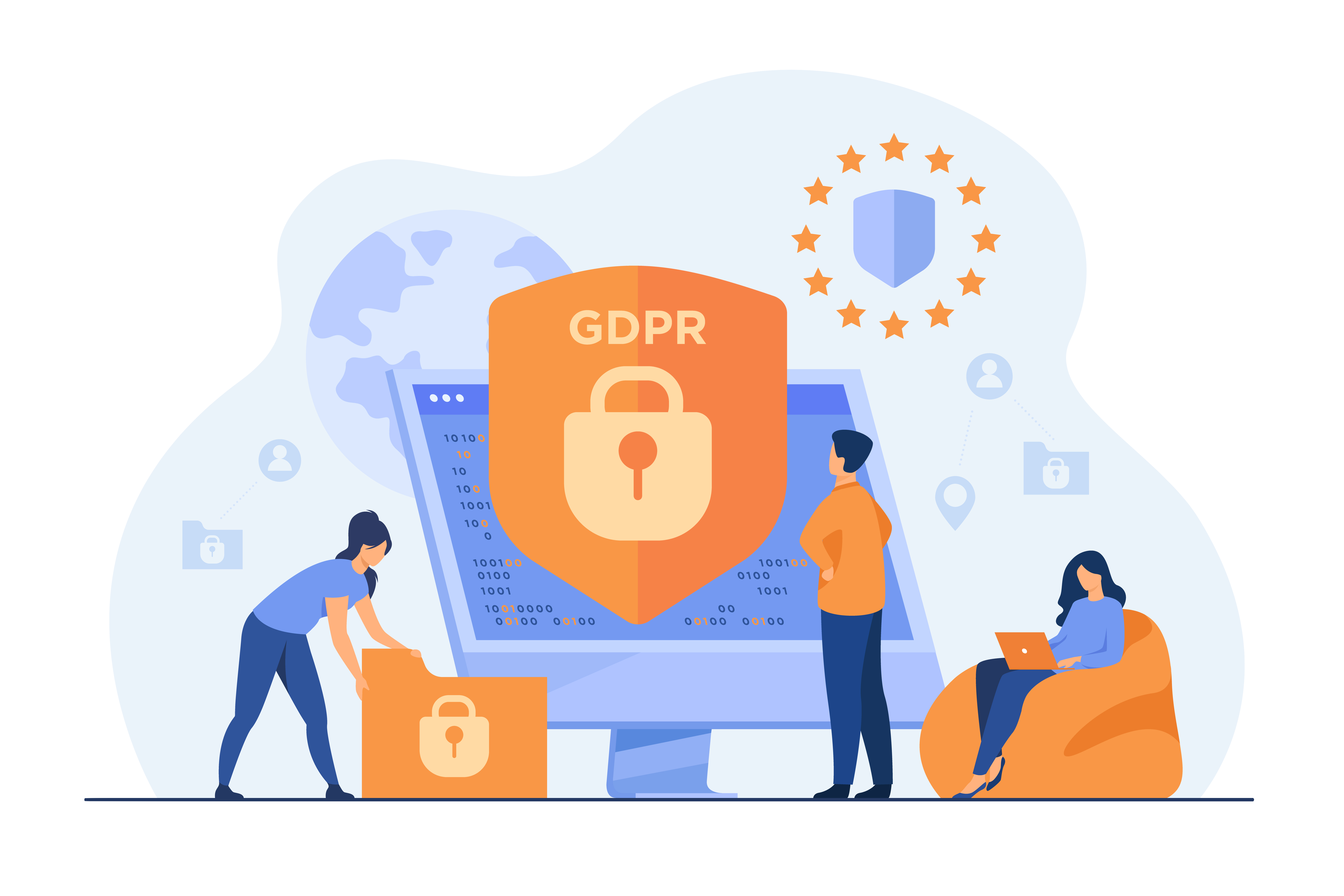 Security and privacy are at the heart of what we do
At Gsmarthub, we pride ourselves on security as well as simplicity. Privacy is a fundamental human right. At Gsmarthub, it's also one of our core values. We designed Gsmarthub to protect your privacy and give you control over your information.
Platform to meet

everyone's needs
The great thing about Gsmarthub is that it's flexible enough to meet everyone's needs but secure enough to give you peace of mind.
Supercharge your
connections

by sharing your work with people across the globe, and discover new ways to stay connected.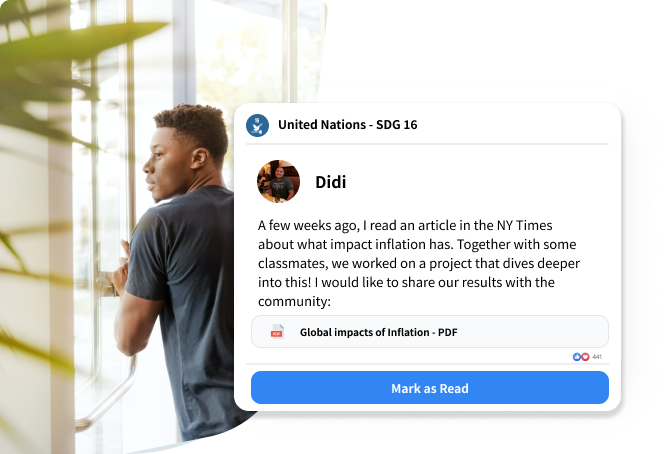 Improve
engagement

by holding meaningful conversations that give everybody a voice.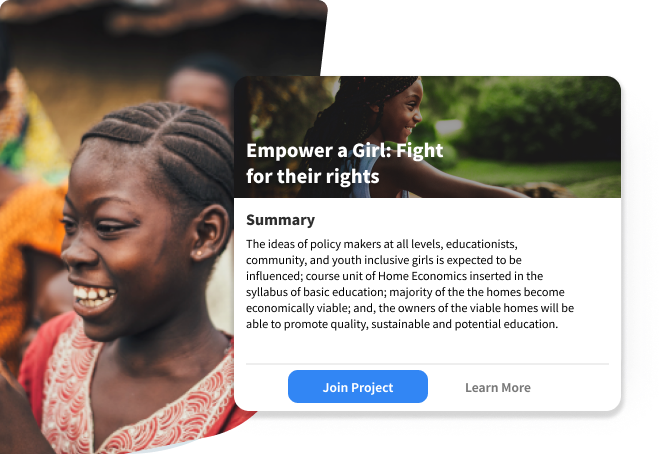 Fundraising & Projects
Connect people all around the world, creating opportunities and giving a voice to everyone.
Bring your
entire insitution together

on a single platform and measure the impact of building an intranet community,

for free

.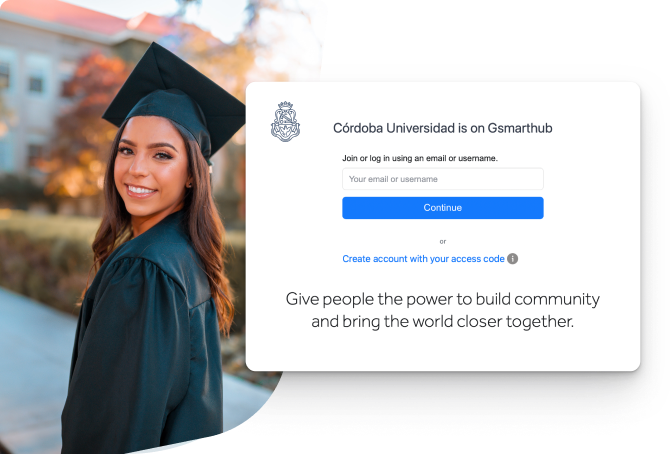 Intranet & Portal
Connecting your students in a secure platform, creating opportunities and giving a voice to everyone.
Free for everyone,
forever

.
No hidden costs, or premium accounts.
Sign up for Gsmarthub
By submitting this form, you agree to be redirected to our Gsmarthub platform